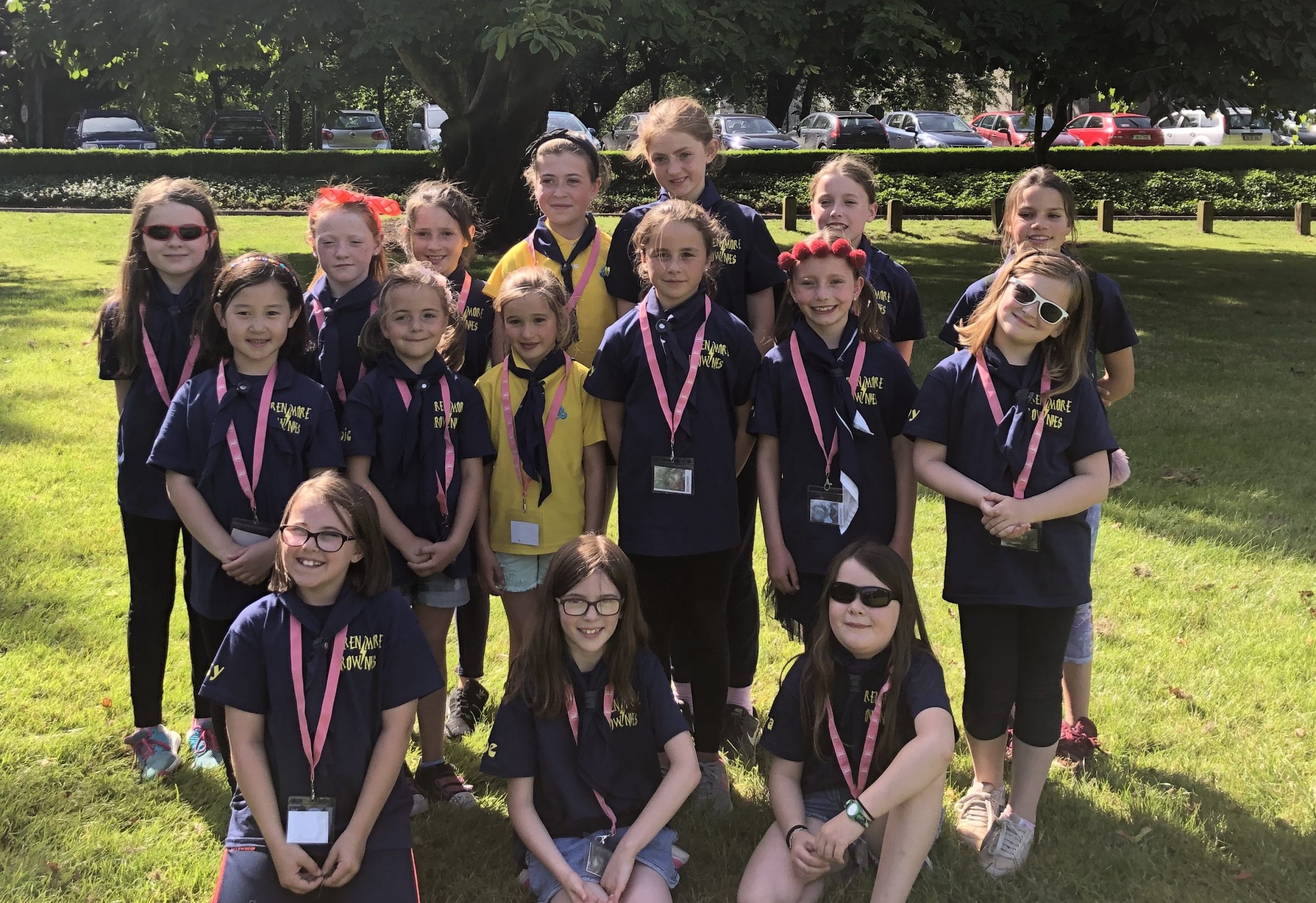 A magical pack holiday!
At a Brownie meeting we were wondering what the theme was going to be for pack holiday, so we had a vote and the theme Harry Potter won.
We did crafts and activities on pack holiday: we made decorations, like floating candles and a 'Caution: the stairs move!' sign, and a platform 9¾ wall that we could walk through.
We made and ate lovely food, like spaghetti, sandwiches, cookies, fruit skewers, ice-cream and even toasted marshmallows.
A lady called Niamh from Junior Einstein's came and did some experiments with us. We made slime, played with a plasma ball and put mentos inside a coke bottle and it exploded!
We would recommend for other people to join Brownies to experience a great time on pack holiday too!