Video & audio
February 22, 2021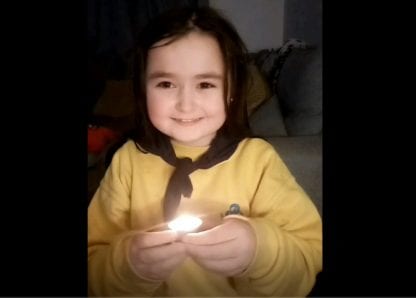 Sharing the Guiding Light!
THANK YOU to our members (264 in total!) who responded to our call to share the Guiding Light in the run up to World Thinking Day 2021!
Let's all work together to spread light, hope and peace across the world on
World Thinking Day and in the weeks, months and years to come.