Video & audio
February 3, 2021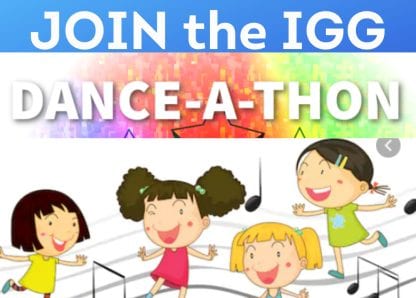 Join the IGG Danceathon!
We hope all IGG members from 5-95 will join in the IGG Danceathon!
Dancing is great for our physical and mental health, it's super exercise and it's great fun too!
The song we have chosen is Better When I'm Dancin' by Meaghan Trainor – a fabulous upbeat song which gets everyone in a good mood!
Watch this video with Drogheda Leader Amy McCauley to learn the steps …
Once you've learned the steps, share a video on social media of you dancing in IGG uniform with the hashtag #IGGDanceathon​​! And don't forget to tag us!
HAVE FUN!!