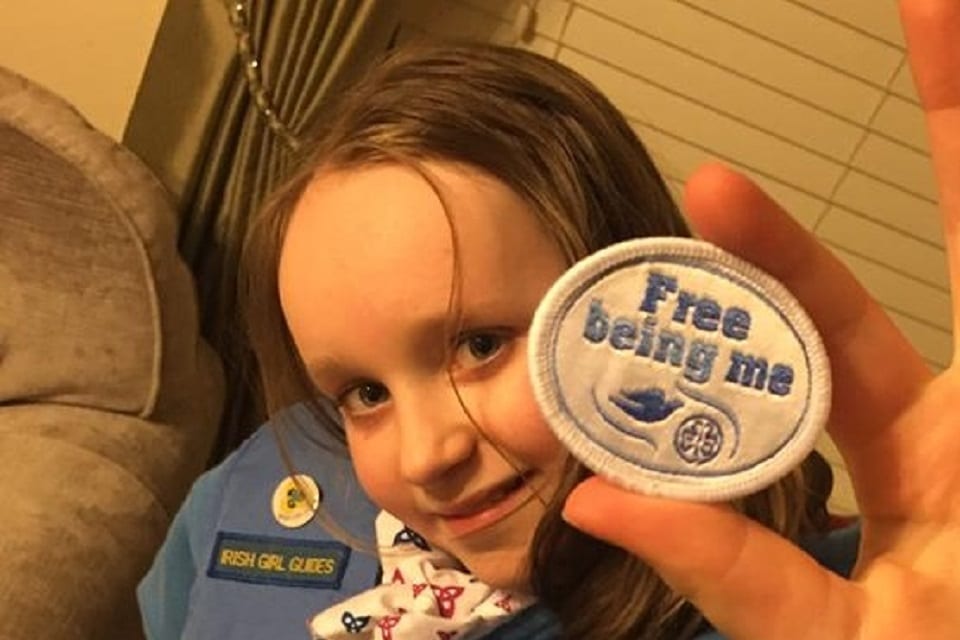 Free Being Me month!
October is Free Being Me month and we hope lots of our members will take the opportunity to do some Free Being Me activities with their Units.
There's no need to be stuck for ideas as the Free Being Me booklets are packed with resources. They can be downloaded here.
Body confidence helps children and young people build the foundations they need to become role models and leaders in their communities.
The Free Being Me programme, through fun and interactive activities, shows young people that body confidence comes from valuing their bodies, standing up to social pressures and supporting others to become more body confident.
Strong body confidence is an important step towards building self-esteem, thus empowering the leaders of tomorrow.
Helping girls strengthen their body confidence and self-esteem helps girls to reach their full potential in life.
There are two Free Being Me programmes – one for 7-10 year olds and one for 11-14 year olds. Both comprise fun and interactive activities that are laid out in five sessions which provide girls with the space they need to challenge the image myth with their own words and actions.
Check out this cool Free Being Me video!