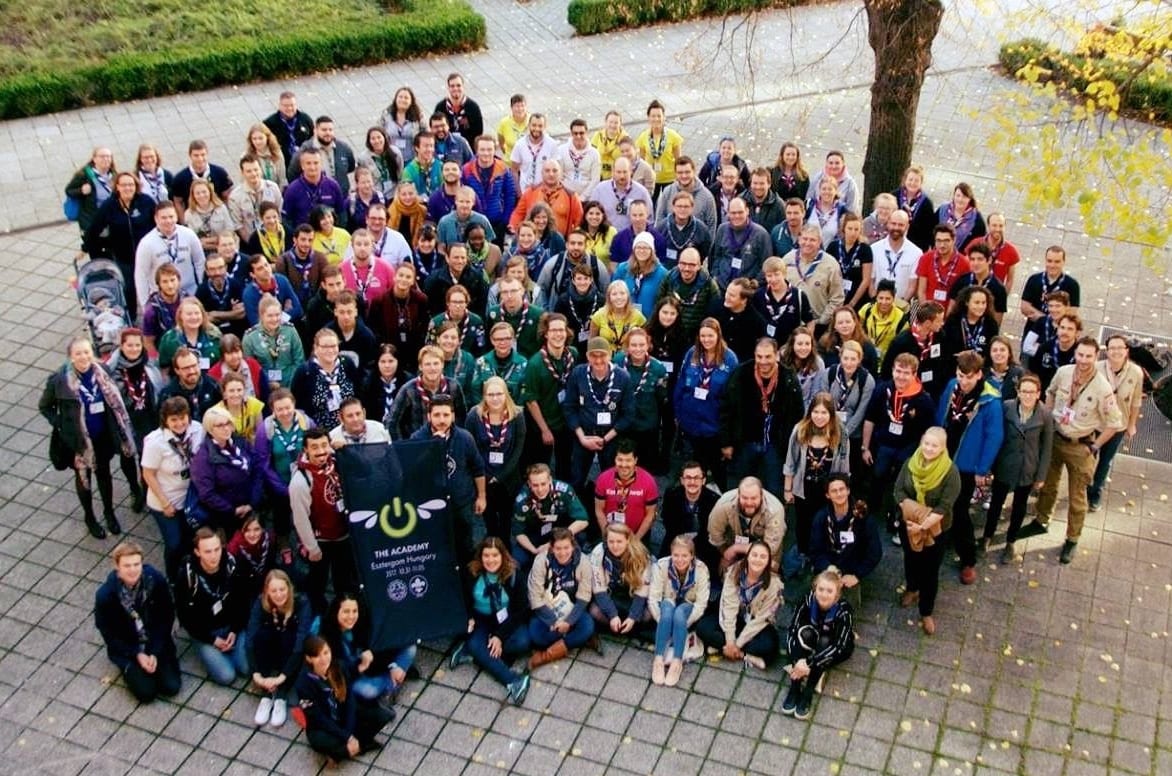 The Academy offers amazing personal growth
"You have to try the impossible to achieve the possible." If we take this thought and use it as a window into our adventures at The Academy 2017 it will only give you a small insight into the amazing personal growth that this event offers.
We attended many sessions with the underlying theme of 'change' running throughout.  These sessions were like seeds, planting thoughts to grow for the future but most of all highlighting that today's thoughts must become tomorrow's realities.
The Academy is a holistic training tool that encourages both social and educational growth.  We had the opportunity to take part in various challenges throughout the week that pushed us to work collaboratively. These included tasks based on Hungarian culture and a 12km "lost in translation" hike in the glorious darkness that swells above the Danube.
It has allowed us to build our personal memory palace where our thoughts and dreams for the future now live thanks to the Hungarian Scout movement and the incredible Academy event.